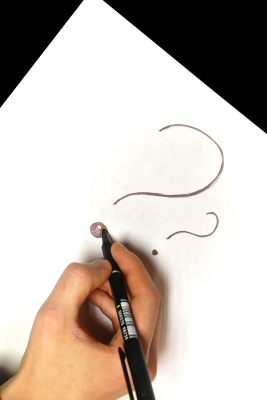 You look out and see glassy eyes. Shoulders drooped. Sagging jaws. Boredom. You're trying to speak the very words of life, the greatest story ever told, and they look, well, asleep.
Have you been there?
How does this happen? We spend hours preparing. We study the passage. We research the topic. We tell our most interesting stories. And still, we fail to see transformation. If God's Word changes lives, why do they look so much the same?
Of course, it could be a lot of things—even things outside of our control. Maybe they stayed up too late last night. Maybe they have hard hearts. Maybe they had a fight with their best friend this morning.
But sometimes, it's on us. Sometimes, no matter how much we study, how many stories we tell, and how many clips from YouTube we use, we fail to connect. We fail to engage. We fail to answer everyone's most important question:  [Read more…]