Friends, this post marks the first of a regular contribution to Leader Treks, a student leadership development ministry using trips, innovative training, and curriculum to help students identify and develop their personal leadership skills. I recommend you check out their site, and their blog. It's full of great stuff. And, check out my first blog on their site, here.
I was afraid I had lost the whole group. Not physically—thankfully!—but as a team. They were the most frustrating group of student leaders I've ever had. We were in the middle of a summer full of whitewater rafting camps and leadership training, and they were content to sit on the sidelines while others did the work of engaging, serving, and leading.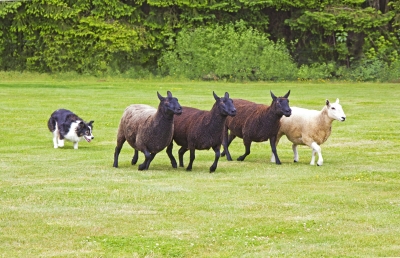 Again and again, I pulled them aside and challenged them to step out of their comfort zones. Again and again, I made them aware of their selfish, small-minded ways. But nothing seemed to help. We were at a stalemate. I had a mutiny on my hands. And I had no idea how to turn the ship.
Have you ever been there? Have you led a group that was derailed by a group of students who simply wouldn't respond? Have you dug to the bottom of your "bag of tricks," only to come up empty? [Read more…]